Long gone are the days of luxurious offices that you had to customize to your needs. Long gone are the days of sending countless requisitions of advanced technology that your office can't seem to afford. It is the era of shared workspaces, and your shared workstation is already lying in wait. Let's explore what these are and why many successful companies are opting for them (and why should you).
What are shared workspaces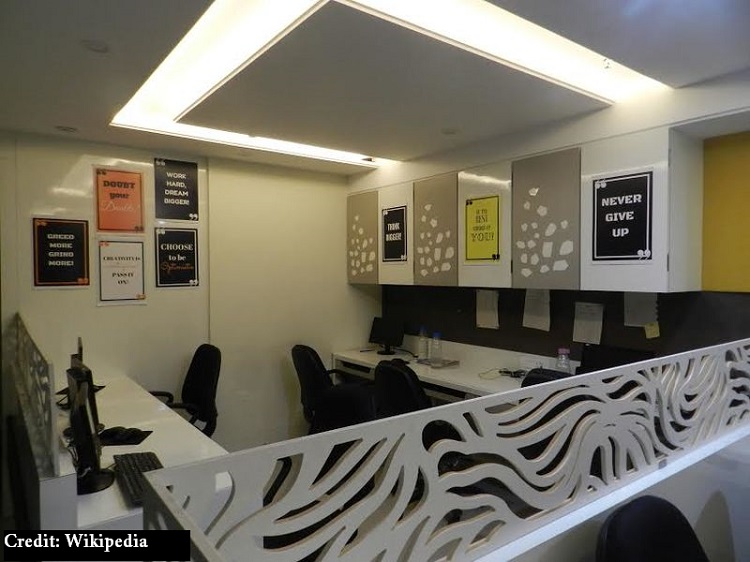 Shared workspaces are typically large offices that are offered for rent. They are typically already furnished and equipped with the latest technologies and let you get the touch of a luxury office space with no investment. Now that's the kind of deal I find hard to resist! Ready to explore this innovative avenue? Let's discover!
Shared workspace companies
To get the best out of a shared private office, you need to find a company that provides decent spaces. Lucky for you, my experience with shared private office has generally been super-positive! Shared workspace companies typically provide you with space as per your needs, as well as allow you to access several workstations that you can use as required. The mechanism is quite simple. A company buys a large office space and equips it with all the furnishing and technology that anyone may require. Those offices are then leased out for individual terms and can be rented for just some days a week or even for some hours a day. This is a great solution for freelancers.
The advantages of using shared workspace companies
Many companies require certain types of workstations only temporarily. In those cases, investing in a workstation can be very unreasonable. High-end servers typically run upward of 4000 dollars, and the Wacom Cintiq Pro and other similar artist tools can add another few grand to that price. Shared workspace companies help you get rid of those unruly expenses by allowing for shared artist workspace, where such tools and systems are already available for use. They are also typically not any more expensive than renting a place out for yourself and come pre-furnished, with all the facilities you may require. You can even choose to hire more rooms for certain times of the year, and lesser for others! I'm definitely jumping that bandwagon!
The advantages of a shared private office
To those that might argue that private luxurious offices that are already built and have all the necessary workstations do not require any more outflows of money and thus are a better option. But that argument forgets that these are more than just shared artist workspace. These are places where the magic of collaboration happens. If anything helps your company, it's getting your employees the best practices from the industry. And what better a place to find those than a collaborative shared private office? To top that up, you can even sell your well-furnished luxurious workspace to a company and profit out of it. Plus, you never have to worry about financing for failing workstations or electricity bills again. All those troubles will fade by taking the services of shared workspace companies. You'll only have to pay typically fixed monthly payments, making budgeting a breeze!
Collaborative workspaces near me
Having read all my convincing arguments, I'm sure you're wondering "Can I find any Collaborative workspaces near me?" Lucky for you, finding the perfect artist workspace, or any for that matter, isn't very difficult! No one wants to relocate company employees miles away from the factory or managerial unit, and I won't blame companies on that. Fortunately, most cities are loaded with workspaces of all shapes and sizes! So, next time when you're wondering how I'm going to find a collaborative working space near me, do a quick search over Google and find yourself your newest innovative business adventure! (or venture if you find none near you and have a well-furnished office space? You never know!)
Conclusion
Collaborative working spaces are revolutionizing the way how work is done, all while offering cost savings that you simply can't ignore. So if you are trying to catch a last-minute black Friday workstation deal, do yourself a favor and get a shared artist space or any other kind of collaborative working space to get matched with your dream destination (in terms of working space, of course!) So, what are you waiting for? Join all the other companies that are opting for this easy solution and find yourself a working space that doesn't restrict you to the same four walls! (and boy does that get boring