Many celebrities choose to take advantage of the plastic surgery procedures in order to turn back the clock and erase the years of their skin. Two most frequent procedures that celebrities choose are botox implants and liposuction. Let's take a look at the celebs who admitted that they had some work done.
Cindy Crawford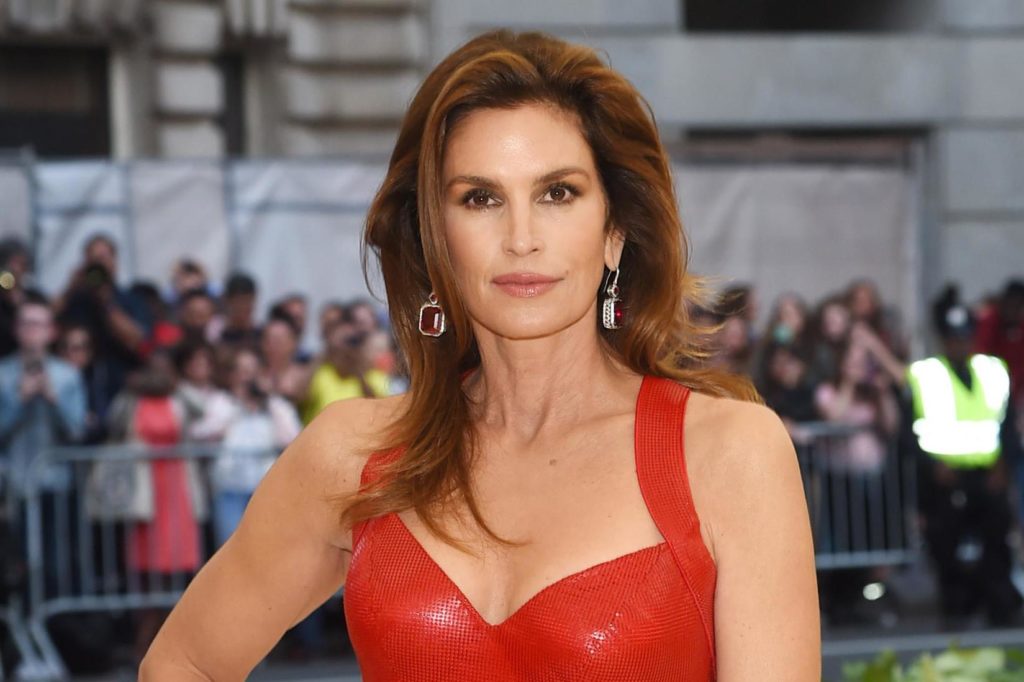 Supermodel Cindy Crawford looks amazing even now at 53! She has a very clean lifestyle – she engages in regular workouts, eats healthy food and uses expensive creams. However, she admits that she used the services of a plastic surgeon over the years. Her favorite one is taking advantage of the botox improvements and all we can say is "great work". It is done in moderation and style, it looks completely natural. She still looks beautiful!
Courteney Cox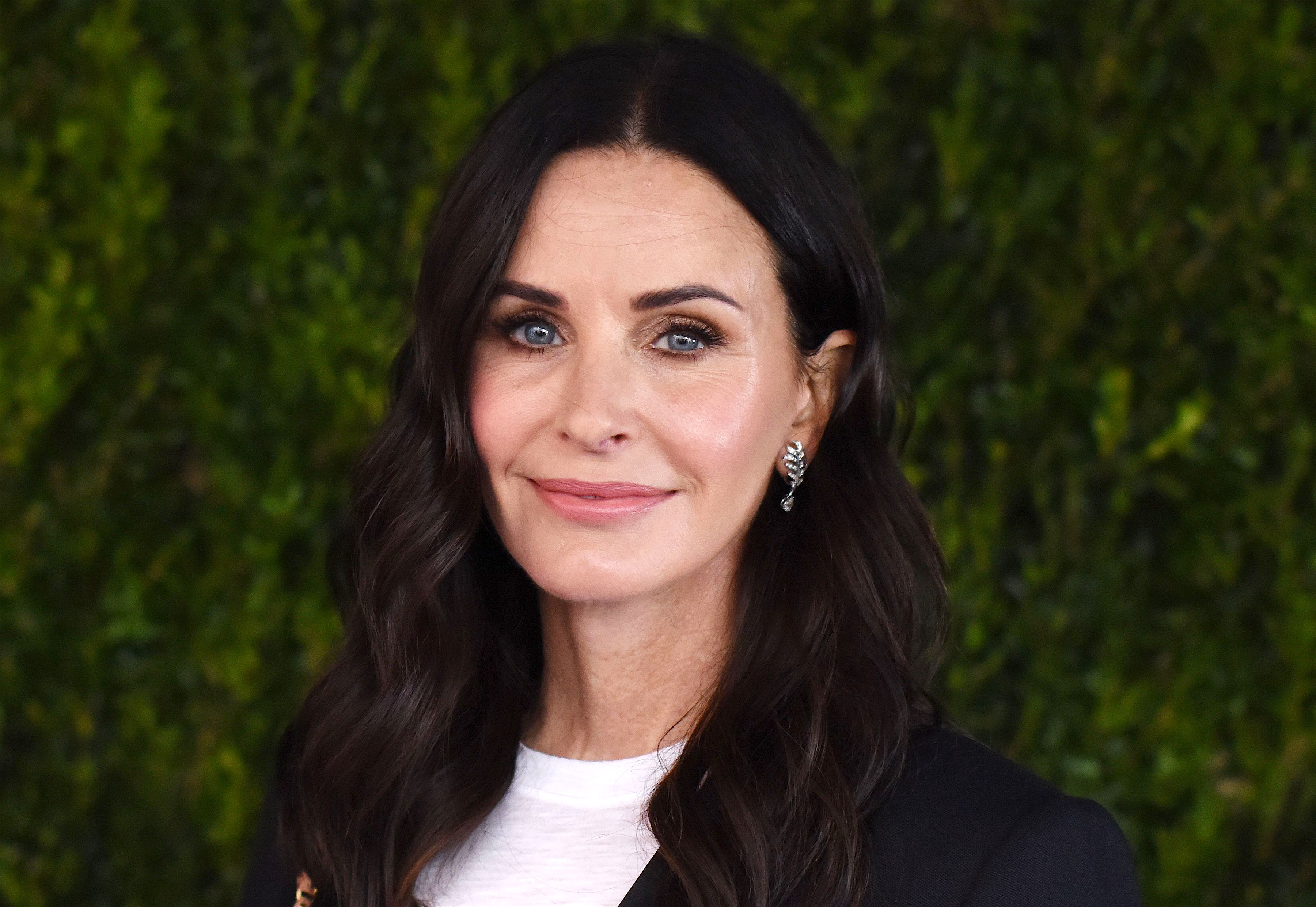 Over the years we've noticed significant change in the way Courteney looks. It is obvious that she went to the botox surgery or maybe even plastic surgery face lift. Every time we see her, her forehead is higher, lips are bigger and somehow, she resembles less and less that beautiful girl we watched in Friends. However, after she was criticized so much about overdoing it, she slowed down and started avoiding the fillers which we truly appreciate! It is nice to have something done from time to time, but doing it to the point of being unrecognizable is not cool.
Robin Wright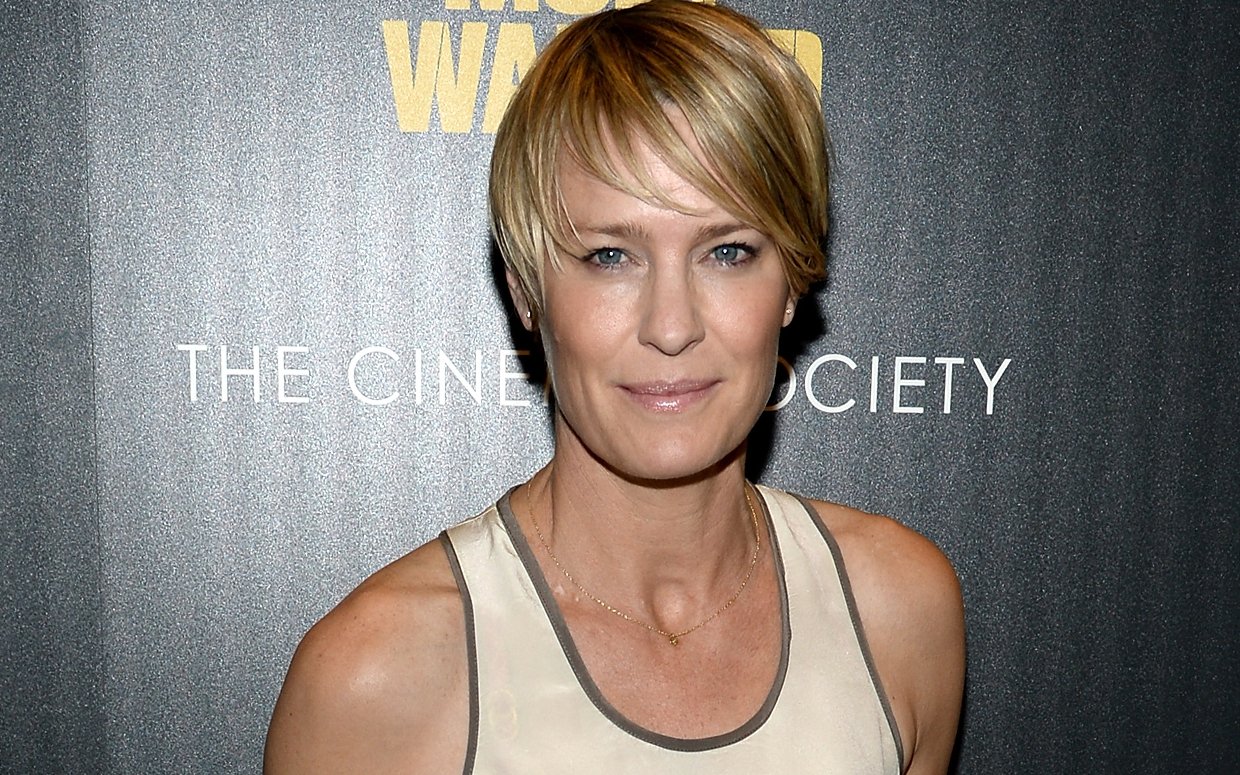 Gorgeous Robin that we saw more of in the TV show House of Cards admits that she likes to use Botox regularly, her dose is moderate and only twice a year. She found a perfect balance and we respect her for that especially because she doesn't even try to hide it. We know how hard Hollywood can be on women, so having some work done became normal. With so many women that overused botox, it is a real refreshment when we see someone looking fresh and youthful while still using non-surgical botox. 
Victoria Beckham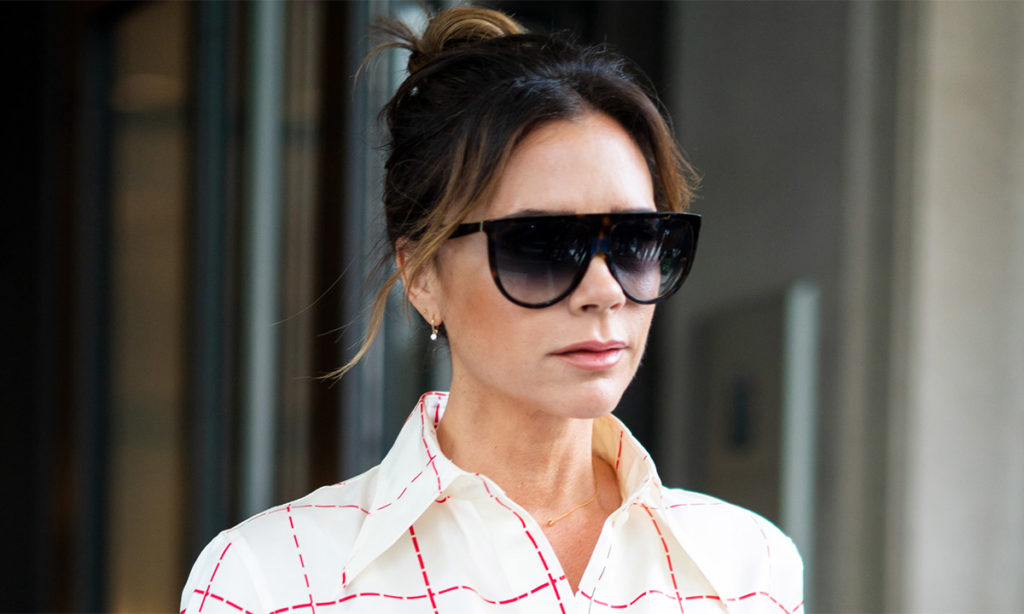 Planetary known as one of the Spice Girls and now the wife of David Beckham and a fashion designer, used to be very insecure about the size of her breasts. She decided to have breast implants and regretted having them. She now supports the idea of accepting the body the way it is. We couldn't agree more.
Kim Kardashian West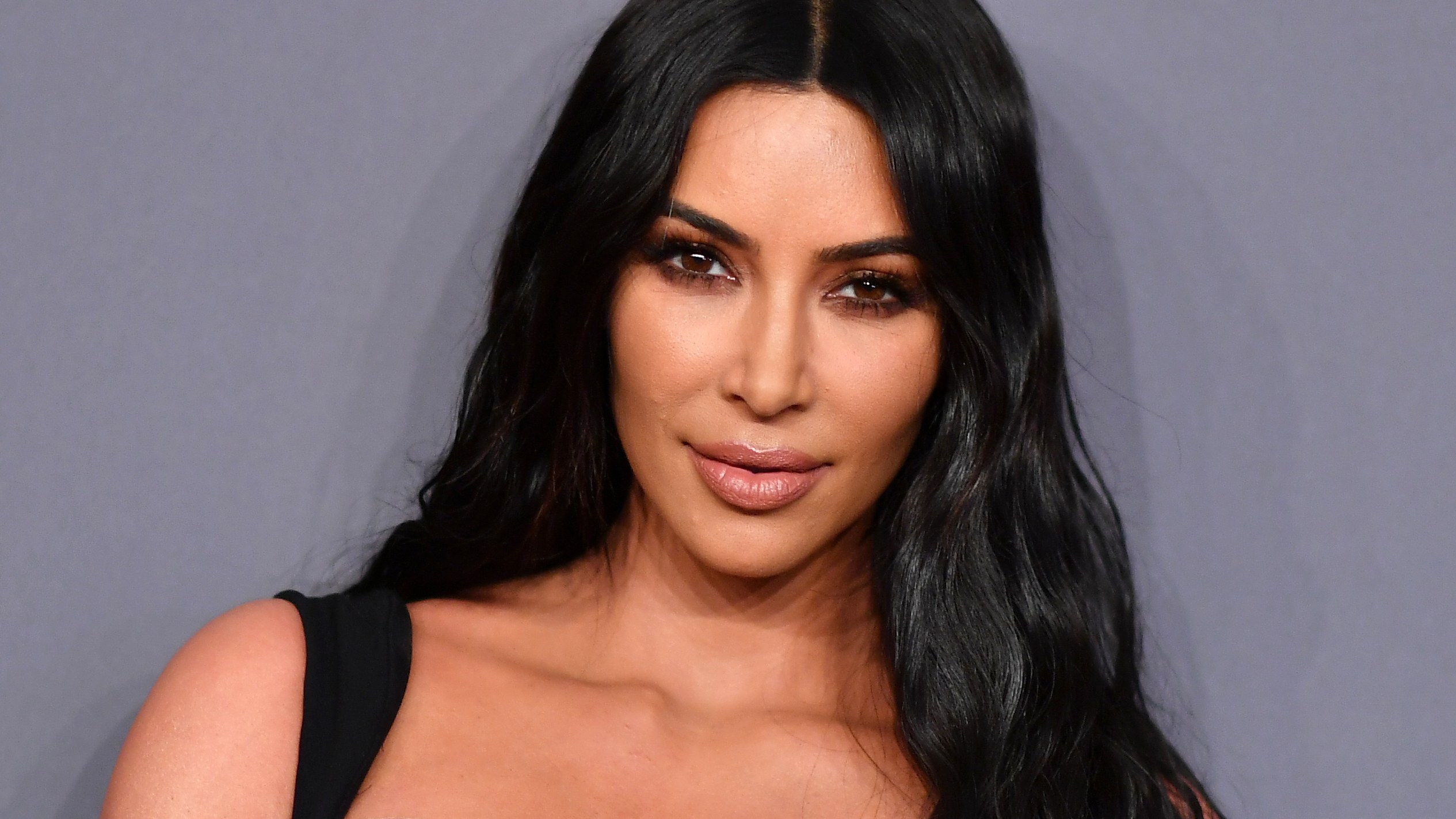 Kim gained her popularity in the US and across the globe mostly through her show Keeping up with the Kardashians. She doesn't shy away from getting work done and she even got Botox shots in front of the cameras, so the whole process is documented. Being in front of the cameras requires pretty face and we can say that she is doing everything she can to make it look as beautiful as it can be. 
Vanessa Williams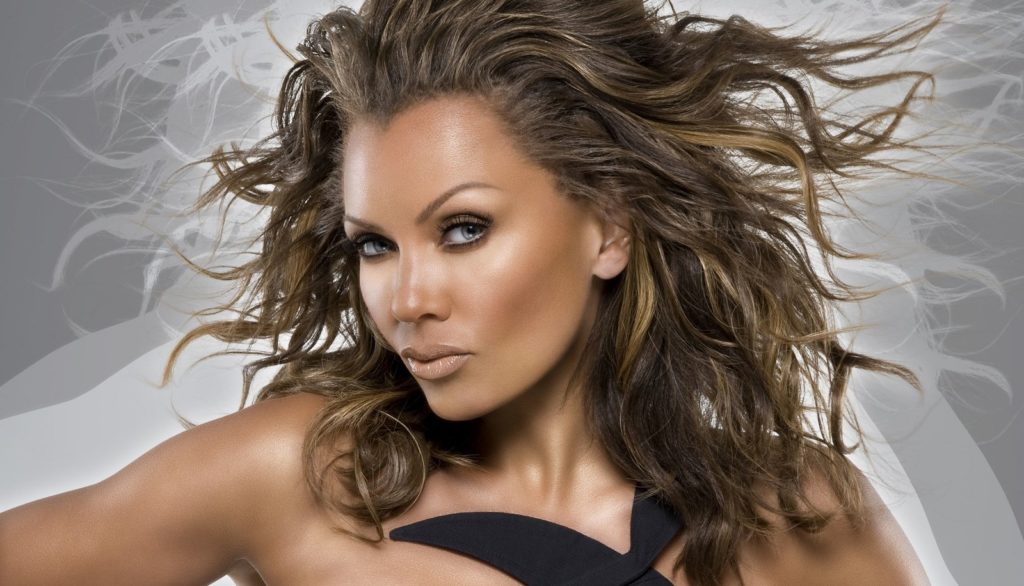 This beautiful and talented actress and singer of an interesting appearance still looks youthful and stunning even though she is 56 years old. Her face tells us that she has done some work, and she admits that she uses botox from time to time, but she does it moderately, her goal is to look natural and we salute her for that. Her goal is achieved. She is one productive, talented, mature woman who isn't afraid to try new things and she is not trying to hide her age, but add a little fun to her life and iron out some wrinkle here and there. 
If you are thinking about having some work done yourself, make sure you find out which plastic surgeon has the most satisfied clients, don't decide solely based on the plastic surgery price. This is not the time for saving money, it is a matter of your appearance – if you choose your plastic surgeon wisely, there is a greater chance that you will be satisfied with the outcome. Also, be realistic, set your goals moderately. Wanting to change the way you look drastically can only bring you heartache and disapproval from the people around you.

The advice is to start small and see how it feels. Botox Implants cost usually shows the quality of it and even though the price is not everything, it is a great indicator of the kind of a clinic you are facing. Plastic surgery costs can vary depending on the type of surgery you want. Women mostly want breast augmentation, nose alteration, facelift or liposuction. The range of prices varies widely. Make sure you do your research and choose the best clinic.