Choosing a future career is not an easy thing to do. It can be a stressful thing to do because your whole future depends on it. There are a lot of different things you can do, but we all try to aim for the highest paying jobs.
You could contact a professional and get their opinion when it comes to choosing the perfect career for you. There are a lot of services like the Amazon career choice program that could help you find what's best for you, but if you don't want to spend extra money when picking your future career here are some tips for you.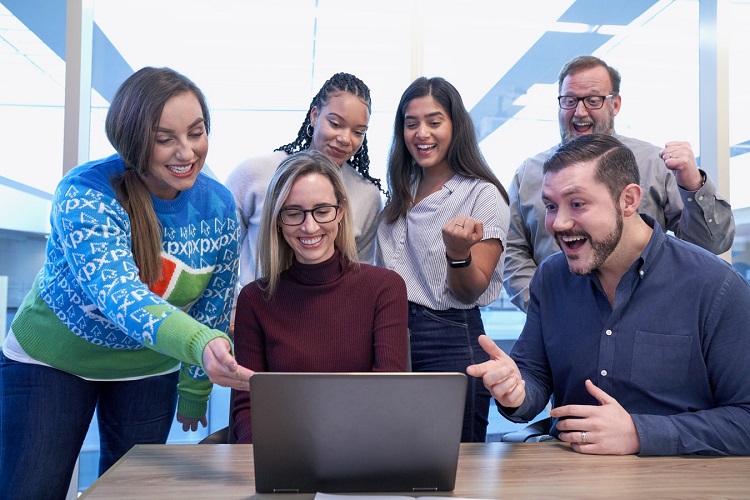 Learn what your strengths are
Following your passion is an important thing, but you should focus more on what your strengths are. If you want to look for home jobs that allow you to stay at home and work at the same time, you should look for freelance jobs. If you are good at taking care of people and if that's your passion, try to look for a job in the medical field. No matter if that's a doctor or medical administrative assistant, or even a caregiver, there are a lot of different options for you. 
Find something that makes you happy
Choosing a job that pays well is really, really important, but if you are not happy at your workplace it will end up in a disaster. Jobs that are too stressful and that don't make us happy could affect your health and your relationships. There are a lot of studies that show that when a person is happy at their job, they stay longer in the field, make more money and are more likely to get a promotion. This could be a civil service job or if it's easier for you to work alone, choose an IT career. 
Ask yourself some tough questions
When choosing a future career, we tend to just go for the thing that we think we want. But we can sometimes deceive ourselves, so it's smart to have a talk with yourself. Here are some questions you should ask yourself before sending in your resume or continuing your education:
What do I really excel at?
What is really important to me in my job? Higher pay? Becoming an executive? Intellectually stimulating work? Better work-life flexibility? Enjoying people I work with?
During my career, do I want to be a people manager or not?
Do I like to make presentations and explain things to people, even those in other countries or other functions?
Talk to people who are already in the field
The best way to find more about a job is to talk to people who are already in that field. If you're looking for freelance jobs, talk to freelancers. Ask them what they like the most about the job. What the positive things are and what they would change if they could. If you are looking at medical coding jobs, talk to professionals in that field. Ask them if your particular set of skills is a good match for that career and what you should pay attention to. Your first choice of careers may be a wrong one, but don't dwell on it. Continue with your research and find something that will be a better fit for you. 
Turn your hobby into a career 
If there's something you feel really passionate about and you're doing that in your free time, think if there's an option to turn it into a career. You can even open your own company, or you can just look for jobs that would be a good fit for you. If you turn your hobby into a career there won't be an obstacle too hard for you. You will always be happy and excited about your job and you will be able to tackle the tasks with ease.
Choosing a future career is not an easy task. Make sure that you're willing to spend some time working on your skills and maybe even going back to school. One thing you have to remember is that you will find the perfect career for you. 
We're living in a time when whatever you want to do, you can. You can be as creative as you want and don't fit in any box or you can just pick something you know you can excel at. Don't just focus on the highest paying jobs, find something that makes you happy, no matter if you're looking in freelance jobs or civil service jobs. Get your resume ready and start applying!