Traveling is fun and we all want to visit a new place, experience the lifestyle and just enjoy the local cuisine.
Everyone wants to focus on the positives and how amazing the trip will be.
But accidents happen and you have to have medical care plans and be well informed about the emergency services before booking your vacation.
If you are traveling abroad, you will need international travel insurance. Many people rely on the fact that accidents rarely happen and that they don't really need the travel insurance. It is definitely a nice thought and you should always focus on the positive, but don't ever leave your country before getting that trip insurance and before googling the local clinics. Here are some tips on what to do if you get injured during your trip abroad.
Determine how serious it is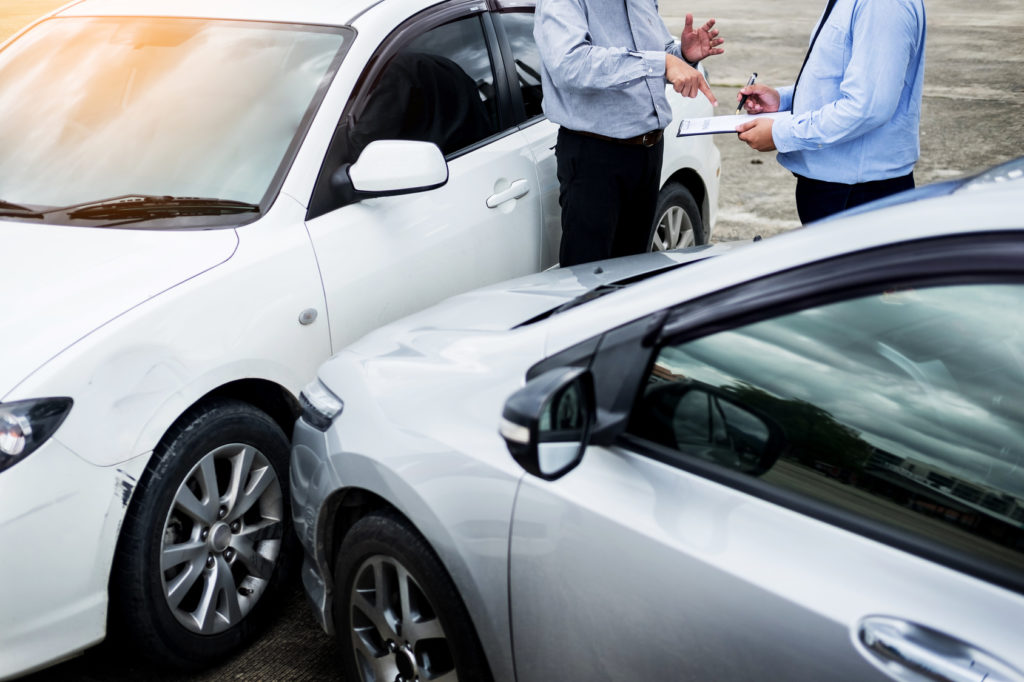 There are several cases where you have to go to the emergency room and use your trip insurance. These are the ones where you have to seek medical attention as soon as possible:
Car accident – go to the emergency room no matter how you feel, even if you are not visibly injured or you feel fine. There may be internal bleeding you're not aware of.
A scratch or bite from a bird, reptile or animal – there are a lot of different diseases animals can carry and it's crucial to get checked. If you can, remember the animal so it's easier for the medical crew to determine how serious it is.
Physical or sexual attack – there are 24/7 emergency clinics that exist just for cases like these. Seek immediate help if you've been attacked
Fever over 102 degrees Fahrenheit (38.8 degrees Celsius) with diarrhea or diarrhea with blood – you need to visit the emergency room because it may be a virus, poisoning or anything else that could lead to dehydration and medical complications.
How to locate a healthcare provider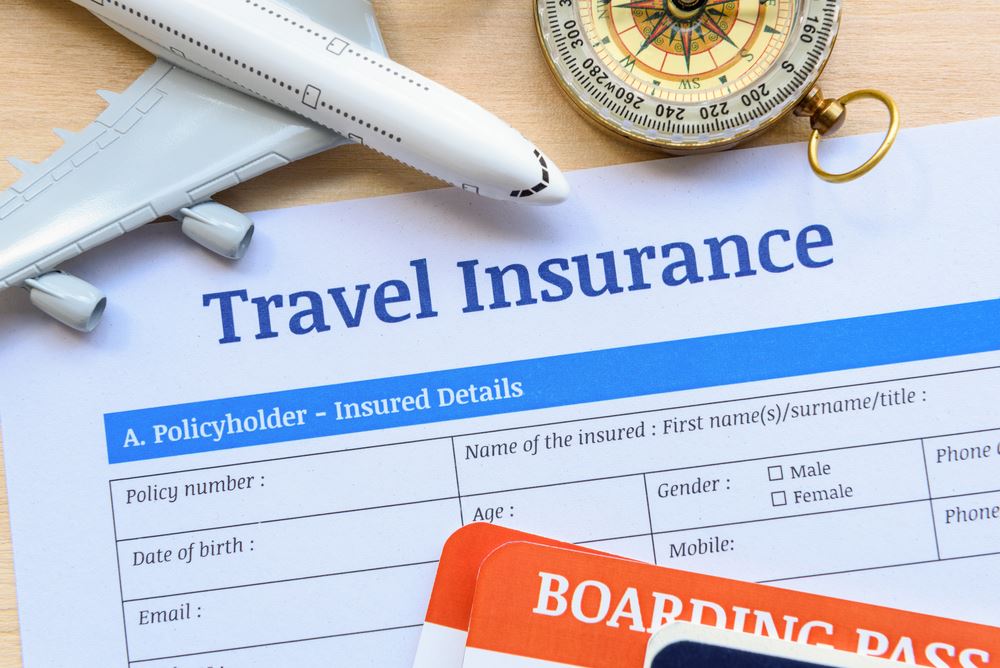 When you are traveling abroad and you need healthcare management or emergency services, the first thing you need to consider is the local language of the health care provider and how to get to the place. If you are in need of 24/7 emergency clinic, most of them have transportation, but if you are only looking for a local doctor, that can be a bit tricky.
The smartest thing you can do is find the local clinics and primary medical care places before your trip. Make sure you save them on Google Maps or any other application you might use. Try to learn a few words in the local language so you can explain what you need.
There are also a few services that could help you locate medical care abroad. These include:
The American Society of Tropical Medicine and Hygiene (ASTMH)
The International Society of Travel Medicine (ISTM)
Joint Commission International
How to arrange and pay for the health care?

If you didn't get travel insurance on time, the smartest thing you can do is to locate the closest embassy. They will help you and guide you through the rest of the steps.
If you have travel insurance, contact them via the hotline that's usually toll-free and get the special needs assistants. They will help you with the medical plans and tell you where the closest medical facility is. Most of these services will contact your family and follow up on healthcare management. If you are in need of medical evacuation, the embassy will help you locate the provider. If you have travel insurance with medical evacuation coverage, everything will be paid for by them, but if you don't, you'll need to pay the cost yourself.
No matter where you are going and for how long, it's crucial to get travel insurance. It's better to have it and not use it, than to need it and not have it. If something happens to you or your companions, you need to stay calm and think rationally. Make a medical care plan beforehand and if needed, contact emergency services.
There are a lot of different trip insurances so make sure you do good research about what they offer. Sometimes you'll need to pay more for extra services and assistants, but it's good to have that covered. Hope for the best, but always be prepared for the worst. And don't forget to have the time of your life while you're traveling abroad and make unforgettable memories.