Mortgage is quite different from other loan types, and obtaining one can be a very challenging and stressful process.
However, you can always check things in advance and get yourself ready for the process and make the whole story less stressful. Hence, I've gathered top tips from experts. These tips will make the process less challenging and give you better chances to refinance mortgage rates or get your mortgage application approved. 
Below Are Some Major Tips:
Pre Application
Tips to follow before applying for a mortgage:
1. Know/upgrade your credit score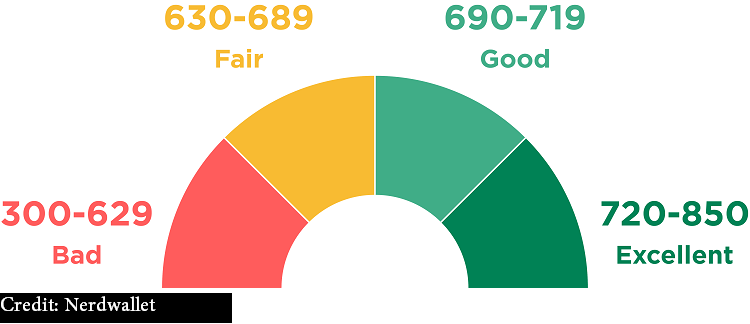 To take a loan, you need a good credit score. The higher your credit score, the more likely you will get your loan application approved.
You need to have a positive credit record; in other words, to prove that you can pay your debts consistently and on time. It's hard to see any mortgage lenders who wouldn't check through your credit to see how well you've been paying your debts in the past. The standard score for many mortgage lenders is a minimum of 680. If it is lower, you may not get a loan or refinance mortgage rates.
If you have a credit score lower than 680, I recommend you apply to online mortgage lenders as there are more chances of your qualifying with them.
2. Meet with the lenders
Before taking a loan, source for different mortgage lenders and have a call with them. It will help you compare the competency of different lenders and their style of work. It will also help you compare mortgage rates and make the best choice. I will also advise you to meet up with both online mortgage lenders and local brokers for comparison. 
3. Documentation
Next is to get your paperwork together: your ID, proof of address, income evidence, drivers' license, and bank statements (if you're an employed worker).
I think you should ask potential lenders the documents you will need to apply for a loan so you don't miss any paperwork.
4. Get Pre-Approved
Before applying for a mortgage, you should get pre-approved first so you can have an idea about what kind of mortgage you can afford.
It is easy, just find a mortgage lender, submit your documents and wait for a pre-approval letter. A pre-approval letter will tell you what you are getting into. It includes how much you can afford, the interest rates and the period of loan.
Another important tip is to know what you want and what you can afford. Because your pre-approval letter says you can afford a mansion doesn't mean you should go for it. Find something you can afford in the long run. 
8. Save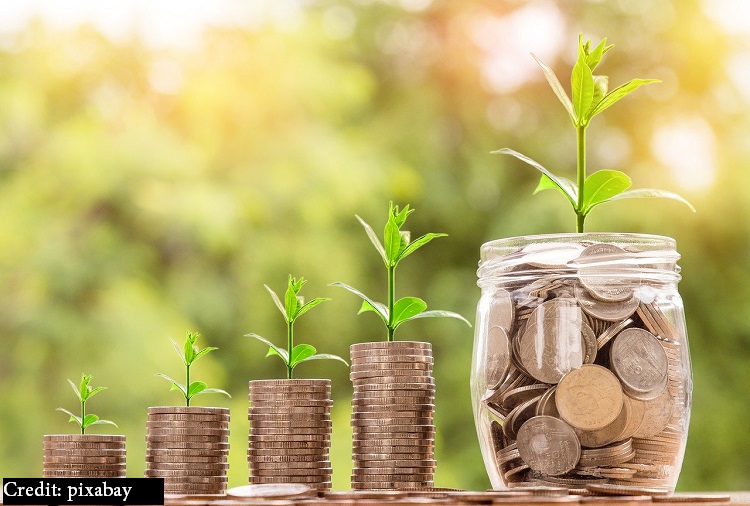 Sometimes, a mortgage lender may require a down payment before your mortgage can be approved. In fact, mortgage lenders will give the lowest interest rates to people with massive deposits. 
It means you need money; you need to save to get a cheaper deal.
Different lenders have different down payment rates, but the average rate is 3.5%. However, to get the best interest rate, I'll advise you to aim for higher down payments: the higher your deposit, the lower your interest rate. Good deal!
Post application tip – Don't make any big changes
Don't change your career, buy a car or apply for new loans in the middle of your application. This can make a mortgage lender deny your application. You need to be consistent with your credit scores and the information you've submitted until your application is approved.
Tips to get low-interest mortgage rates:
1. Shorten the length of your loan 
The faster you can to pay your loan, the lower the rate and overall cost of the mortgage. Instead of a 30-year old mortgage, I advise you shorten it to 25, 15 or even less.
2. Refinance your mortgage
Another useful hack to make the mortgage more comfortable for you is to refinance mortgage rates. 
Refinancing your mortgage will help you get lower rates, shorten the term of your mortgage and make you pay faster.
A mortgage refinance simply means paying off your existing loan and then replacing it with a new one. 
Conclusion
The last tip I will give is that you shouldn't be discouraged if your mortgage application isn't approved.
Sometimes, no matter how eager you are about a new home, it just isn't realistic for you. It doesn't mean you should give up or stop trying, or you don't deserve to be a homeowner.
Just continue to work on your credit score and build up your savings. Don't feel pressured, and it's better to realize a mortgage isn't right for you now than have your neck buried in debts.