When we need some extra money fast, the first thing that comes to our mind is to take a loan. But online mortgage lenders and having to deal with paying the credit rates can definitely lead to a lot of headaches.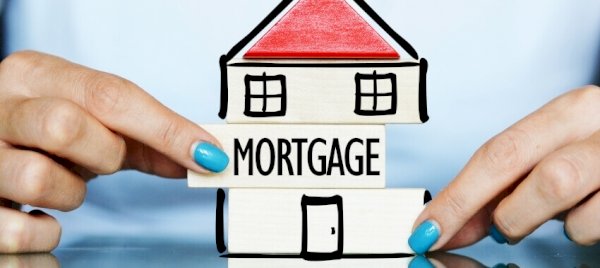 Paying a loan debt can be really tough, especially now when we live in such a fragile economy. On the other hand, when you are paying a mortgage, you know that you are investing in your future, in your children's future, and possibly their children's future. Of course, it's not as simple as it sounds, but you know that you are investing in something that's yours. Having a roof over your head is one of the most important things people can have these days, and people tend to do anything to keep it that way. Paying your mortgage is not an easy thing to do, and it can take a decent amount from your family budget in order to pay it on a regular basis. Without further re due, here are a couple of things you can do to help your family budget while paying your mortgage.
Save money
Well, obviously saving money is the first thing that should come to your mind when it comes to paying the mortgage. It's not always easy to save money but you need at least understand that every penny counts. Even if you have a swear jar at home, that money can be used to pay your mortgage. One way or another, you will have to do the math, and get rid of everything that cost you extra money every month. Also, try fixing things around your house on your own, don't call that handy person, you can be your own handyman. Add that also saves money to your mortgage and you will be able to pay your loan sooner than expected.
Refinance your mortgage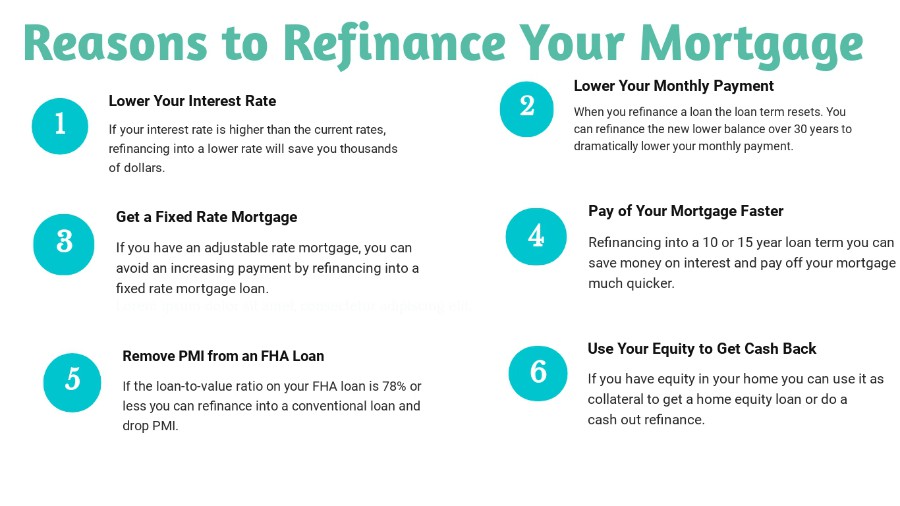 When you already have one mortgage and you need more money, what you can do is refinance your mortgage. That simply is the process of replacing an existing mortgage with a new loan. This is done to reduce your monthly payments, lower the interest rates or just change the loan program from an adjustable-rate to a fixed-rate mortgage. The refinancing mortgage rates varies from one mortgage lender to another. Before signing your name and before you take a loan, talk with them and read the agreement on when and how you can refinance the mortgage.
When to Refinance your Mortgage?
It is said that the best reason to refinance is to lower the interest rate on your existing loan. The professionals suggest that refinancing is a good idea when you can reduce your interest rate by at least 2%. This means that you'll save 2% every month on your existing loan. Nevertheless, a lot of money lenders say that even 1% savings is enough to refinance. Before refinancing your mortgage make sure you talk to your broker if now is a good time to do that or if you should wait for some time.
Use professional advice from a broker
Before taking a loan, no matter if it's from a bank or from the online mortgage lenders make sure to talk to a professional. Book an appointment with a broker and talk about the best mortgage refinance rates and what would the smartest move for you be. Make sure you don't take more money than you can return because that could lead to bankruptcy. The home equity line of credit rates is another thing you should ask your broker about before contacting the mortgage lenders.
Pay more money every month

The good thing about adjustable-rate mortgages is that you can pay more money every month. With that you can pay your mortgage faster and you won't have to worry about it for a long time. But, before taking this step, check if an adjustable-rate mortgage is better for you than a fixed-rate mortgage. Both have some positives and negatives and you have to do good research to see which one would work better for you.
No matter if you are planning on taking a loan, or if you already have a mortgage that's too heavy for you, there are a lot of things you can do to make things easier on your home budget. Try to pay the mortgage out as soon as you can and don't bite more than you can chew. The best mortgage refinance rates are something you should look into when you take a loan. Talk with a professional and check other options that would help you pay your mortgage as soon as possible.